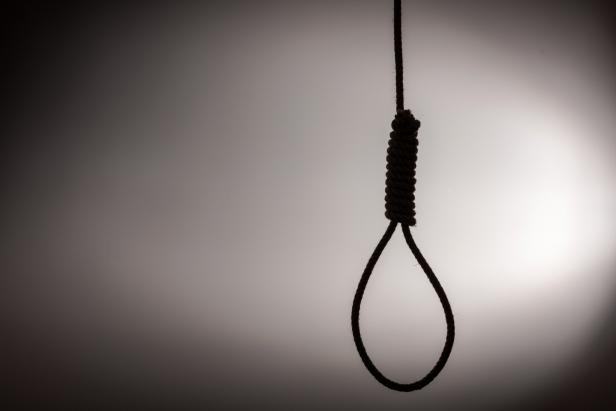 GUILTY BY CHOICE? (fiction/one minute read)

By Neel Anil Panicker

"If you still have a miniscule of decency left in you, a trait that had once not too long ago led an impressionable, starry eyed 16 year old small town girl to fall_hook, lone, and sinker_for you, and embark on the very noble yet near high impossible path towards fulfilling her childhood dream of becoming a hot shot lawyer, confess to having killed the sixty-five year old lady you have been accused of murdering in cold blood".

Kartikeya Sharma, a month shy of thirty, looked through the prison bars, and smiled_a slow, incongruous curve that failed to register his ex-wife through the heavily fortified cell door that separated the two.

A moment's pregnant silence followed as upcoming criminal lawyer Aradhana mulled over the response.

Then, she took a step forward and lowering her head, whispered through the iron bars, "As the government appointed attorney to defend you, I am duty bound to fight and do all that is within legal limits to ensure you stay away from the hangman's noose for this most heinous crime_of not only raping but also bludgeoning to death a defenceless old woman who'd treated you like her own son".

"I am innocent and I challenge you to prove it, prove to the world that you are as talented a criminal lawyer as you are beautiful," shot back Kartikeya before retreating into his cell, an indication that the quarter hour long meeting was over.

As Aradhana drove out of Tihar Jail Gate No. 4, her thoughts still seesawed between innocent and guilty___a not too unusual binary that racked her ilk, only that in this instance the emotions were a tad too personal.

#neelanilpanicker #flash #fiction #shortstory #sss