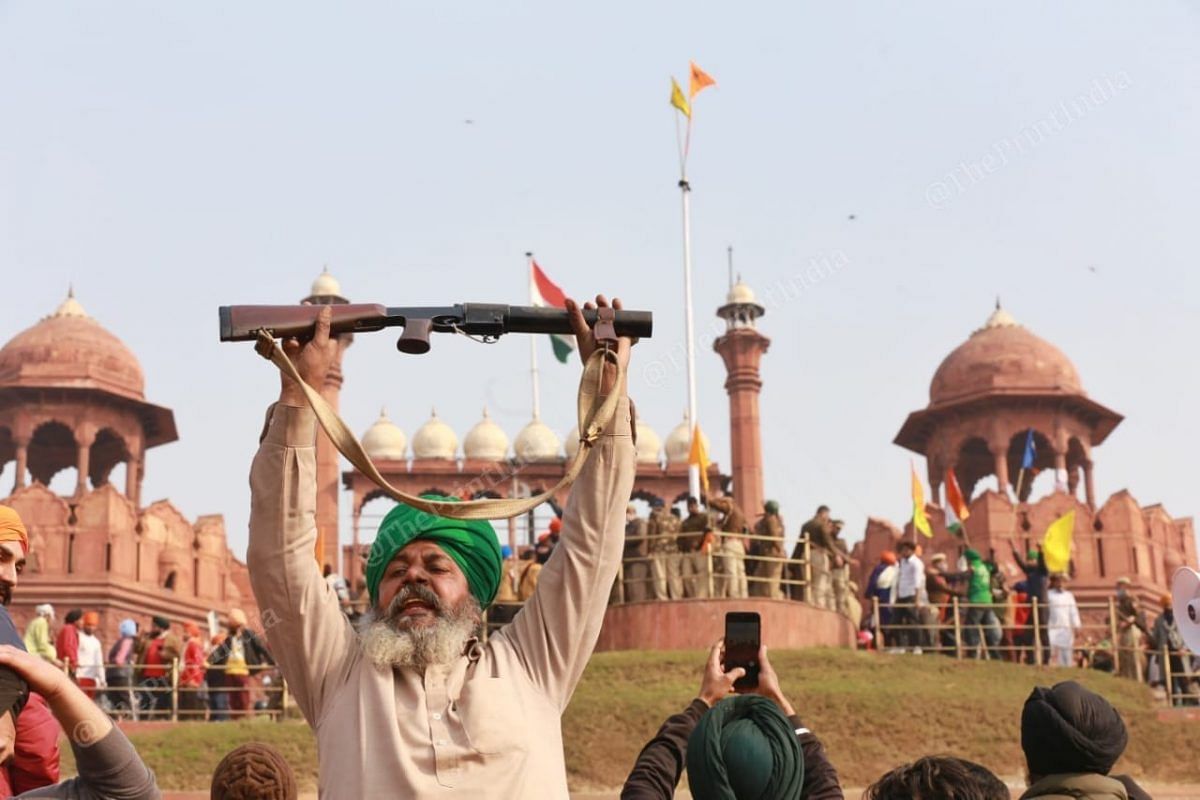 FARMING SECESSIONIST IDEOLOGIES
By Neel Anil Panicker
"We are helpless. They are not listening to us. They are very adamant to drive in from the outer periphery. Tell me, what can we do. We are simple farmers who have come from different parts of the country, and mind you most of us have hitchhiked several hundred kilometers to reach here".
As scores of TV mikes captured the anxiety writ visages of men, all who looked what they were— impoverished farmhands whose rough skin peeled hands and sun burnt skins a telling indicator of the harsh, near inhuman lives they lived—it became crystal clear to one and all that the simmering discontent that was threatening to morph into full scale violence any moment was a Frankenstein monster the sole creation of forces that stood against the unity and integrity of the country.
Echoing the words of several common men and women to the ever burgeoning over 64 days All India Farmers' agitation that had now spiralled onto the streets of the nation's capital, Dr. Ashish Chatterjee, well known thinker and a highly reputed professor of sociology of Calcutta University— a man known to keep a cool head and offer well read reached, sagacious insights to any matter of economic and social importance had this to say, "This is not a people's agitation that us fighting for the just rights of millions of marginalised farmers. This is a highly orchestrated, preplanned attack against the well established constitutional strictures and statutes that help govern our country. It is highly unfortunate and deeply regrettable that a bunch of lumped elements under the garnet of fighting for the rights of poor farmers have taken charge of this campaign with the sole motive to further their ulterior, nefarious designs of destabilising the country and helping the cause of secession elements."
As these words of the erudite professor boomed across the TV screen, I wondered whether the expression—wolves in sheep's clothing—was an apt idiom to define these modern day Tughlaks and Babars of India.
#neelanilpanicker #flash #fiction #shortstory