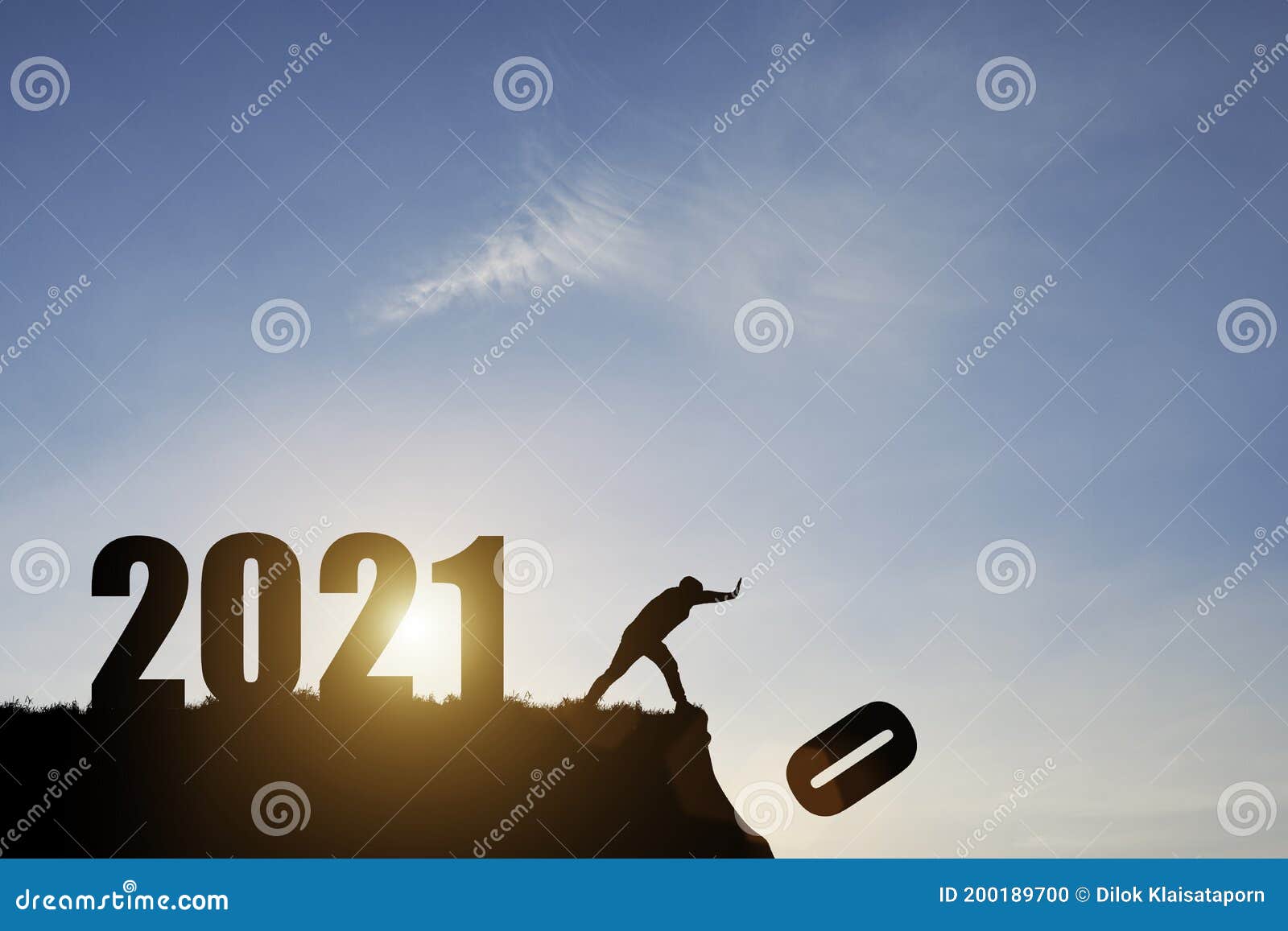 HERE'S TO NEW BEGINNINGS (genre: essay)
By Neel Anil Panicker
I read somewhere that the best things happen at the exit ramp of your comfort zone.
The year just gone by—2020—was one such year when the entire world and its Uncle looked for the exit door, an outlet that they fervently prayed and believed would end all sufferings inflicted upon by the deadly miniscule yet invisible enemy unleashed on Planet Earth—the hitherto unknown virus that wreaked havoc on anything that moved in two legs and could be slotted as coming under the 'elitist' category of homo sapiens.

And so it were that even before the Corona virus had invaded the Eastern Hemisphere, the word had spread from the so called upper crust of human geographical spread (read the US of A, France, Great Britain, Germany et al) had all fallen prey to this terror from another mother, and thence, there was no chance of the Children of Lesser God (read Third World countries, which incidentally has India as part of its 'hallowed' club) surviving, leave alone coping with the sheer savagery of the vituperative virus.

But as mankind, especially Indians have proved time and again, there is no calamity that can down the immortal spirit of resolute ness and die hard optimism that man unleashes when it is pushed to a wall.
The events that culminated thereafter are a ode to man's much touted 'animal spirits'—the inexplicable, invisible, yet most potent reservoir of inner strength possessed by men, women, and children irrespective of their caste, colour, creed, education, religious bent, or even age.

And it is this undying indefinable yet highly perceptible spirit that we all saw in the immediate aftermath of the terrible bloody blow that the virus hurled on man.



I read a report about a bunch of Keralite high salary earning techies having coming together and starting a thriving roadside fresh fish business following the four young men being paid off post the pandemic.

Pray why go so far. Look around you and you will heart warming incidents of overnight sprouting of hole in the wall mom and pop stores.

People with zero experience with technology are today youtubers earning fat cat incomes, men and women who had trouble even opening up to their loved ones and literally broke into a cold sweat when asked to mouth to words are now the rising stars of the internet, having found second, third, and in some cases their tenth rebirths as online teachers, life coaches, stand up comics, online image makers, content creators, music tutors and so on and so forth.
The list is perennial, and dare I say, as long as and whenever man is up against all odds, he is bound to rise Phoenix-like from the ashes, shaking off the debris of mountainous disasters to forge for himself a new, fresh identity, taking on the world and all that it offers with renewed vigour and enthusiasm.
It is for no reason that the great psychologist and 'Father of Psychology' had said that "it is in every human being's DNA to protect, safeguard, rise, and surmount the stiffest of challenges that life throws at him".
So friends and colleagues, and all you out there__hang on for, as the Bible says, this too shall pass, meanwhile not forgetting to step out of your comfort zones and embrace the unknown with open arms. The operative word is 'faith'; have faith in the new normal, and one day it will be the normal.
On that highly optimistic note I look forward to year 2021___a year that is again bound to test much touted innate man's resilience to the hilt, and something which we surely all are going to come out of trumps.
#neelanilpanicker #nonfiction #essay #life #covid19 #2021