CRASH LANDING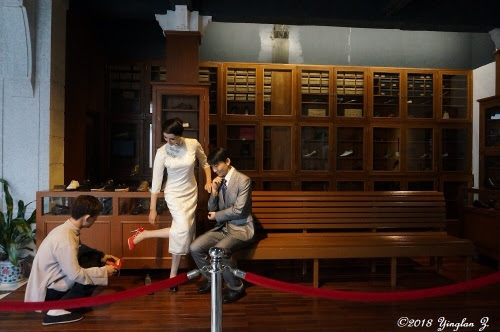 By Neel Anil Panicker
Knee high, insulated, timberland, wellington, combat, comfort, work…the list seemed endless.
Boots, boots, and then some more. Rajat Banerjee had never seen so many types of shoes in his entire three score something lifetime.
An hour later when he stepped out of La Footsie, he had lightened up his wallet by over ten lakhs.
'The Burj Khalifa', he spat out at the chauffeur as he eased himself into the car and closed his eyes.
In no time he would arrive at what was an oasis of absolute luxury, a place that seemed personally ordained by Lord himself for man's enjoyment.
A personalized steam bath administered by bootilicious ever amenable hour glass divas awaited him, to be followed later by all night reverie by the poolside.
Bespoke, that's what life had turned into ever since the Kolkata slum boy won the jackpot a year ago.
He was still lost in dreamland when the monster truck that speeded from behind reduced to pulp his brand new all white Mercedes Benz.
#neelanilpanicker #FFfAW #shortstory #flash #instashorts
FFfAW Challenge – 176th
To read all the stories submitted for this challenge, click on the blue froggy button below:
To read all the stories submitted for this challenge, click on the blue froggy button below: